Interactive Publications

LOCATE is NovoPrint's on-line map and business information service, providing your business with a greater presence on the Chamber website. Your customers have access to an interactive map of the community with full search capabilities and driving directions right to your door. All Business contact information is included along with a link to your own website and a display advertisement similar to the one published on the high quality NovoPrint Street Map.
Map marker pinpointing your exact location
Pan & zoom controls
Display of your Company advertisement in a rotating banner
Premium ad positions available
Direct link to your website
Guaranteed accuracy with free updates
Remains online for the duration of the edition
Download links to the NovoPrint community street maps


Digital online copies of your print publication that are with you where ever you have your smartphone, tablet or computer.
Your book online 24/7
Pan & zoom controls
View, save and print your bookr
Premium ad positions available
Instant access to your website & email via one-click ads
Guaranteed accuracy with free updates
Remains online for the duration of the edition
Download links to the NovoPrint community street maps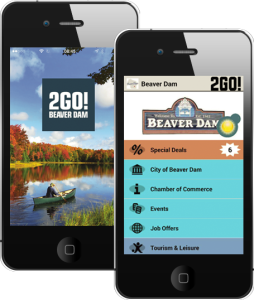 Each community has its own exclusive app where businesses are featured to promote their services and products using:
Pictures & Videos
Direct link to the advertiser website
Direct email set up
GPS positioning of the advertiser's business
Description of the advertiser's and activities
Update Special Offers and Deals throughout the year
Along with the businesses the app also features:
Community Events
Useful Phone numbers
Parking
ATMs
Gas Stations